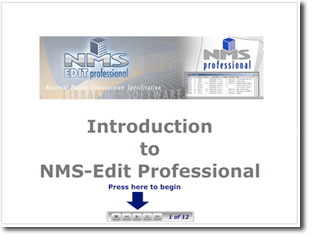 NMS-Edit introductory videos
New NMS-Edit instructional videos to help you get started using the editor are available for viewing on your computer, on your own time and at your own pace.
Each of the four short videos discusses a different aspect of the use of NMS-Edit.  You can pause a video and continue later.  Just click on one of the links below to begin.
Let us know what you think of them!