July 2018 update release is now available
NMS-Edit introductory videos now available!
New NMS-Edit instructional videos to help you get started using the editor are available for viewing on your computer, on your own time and at your own pace.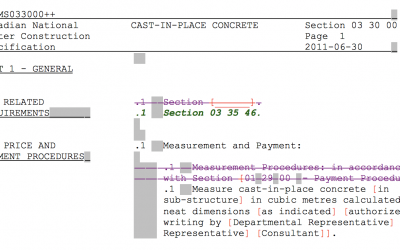 The Section Viewer portion of the Project Manager is an often overlooked source of valuable information. At first glance, it is a simple view of the text in a section, and may seem irrelevant because the Section Editor provides much the same information. As well, the...
read more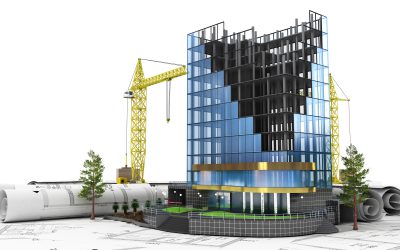 That is a great question and one I get asked often. I guess you'd expect me to say that you should update your masters every year. Guilty! However, things will change in 2018. In the past, many of our customers chose to purchase their specifications new one year and...
read more